Jacob's Liquor Sachse
Opening at 10:00 AM tomorrow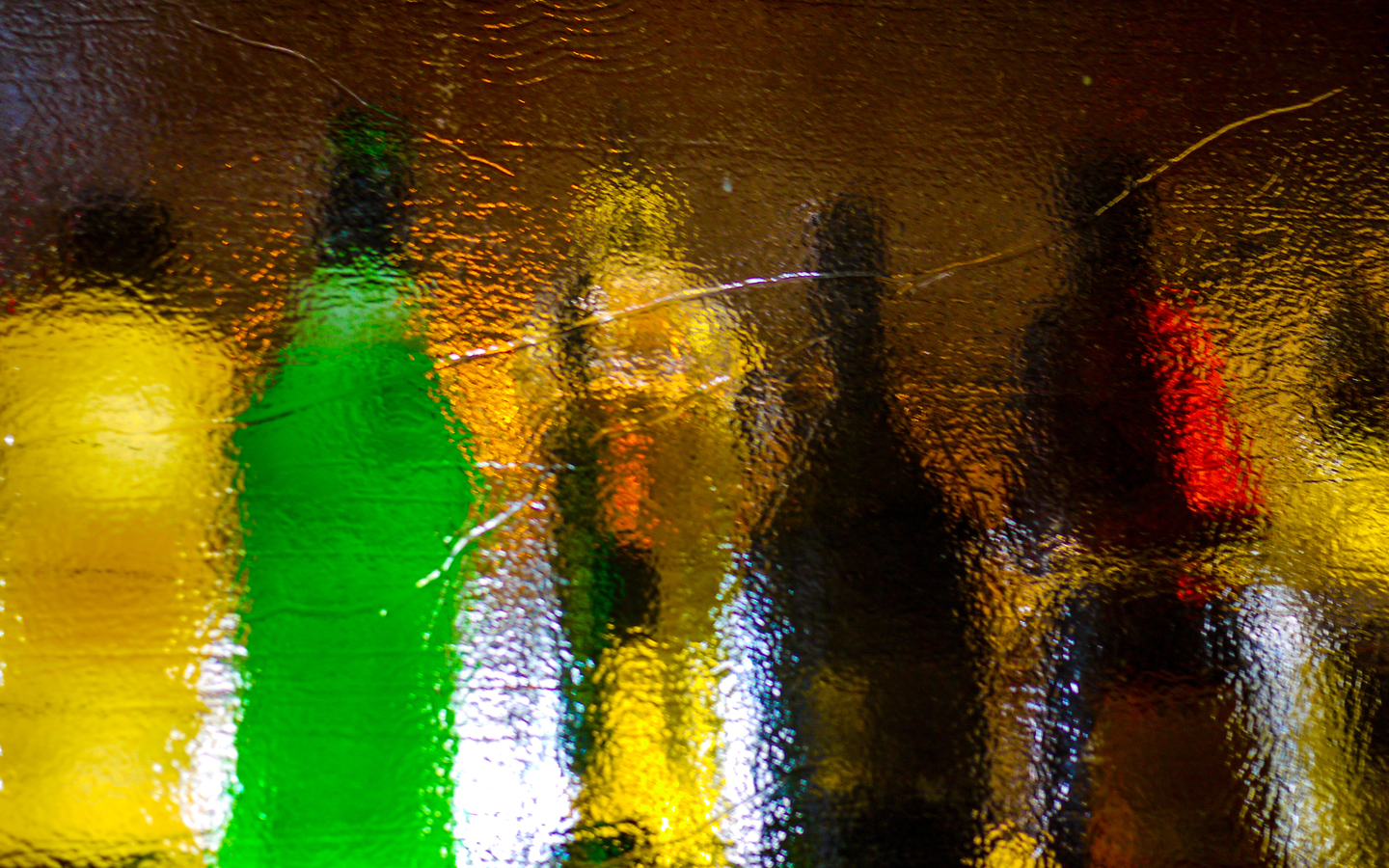 ---
Testimonials
Jacob's is hands down my goto store after the experience I had tonight. I ordered some beer and champagne off of Drizzly and apparently they were having systems issues and never issued a driver. The owner gave me a call and asked me to cancel and reissue the order thinking it might solve the problem. We did that and sure enough the same issue popped up again. He called me back again and asked me to cancel the order and apologized many times for this issue even though it's out of their control. Finally, he got everything squared away and everything was made right! I was shocked and amazed at the above and beyond customer service. These guys are already doing me favors by custom ordering hard to find items for me, and then they top it off with this? I fully expected to have to drive up there (not a huge deal and was totally fine with the idea), but he insisted to make it right (again, this wasn't even their problem)! Cannot be happy enough with how these guys treated us and went way a...
- Alex V
I love this place! They have great craft beer selections and they know me and take good care of me.
- Scot B
supporting the locals.. friendlier folks for sure
- Berry W
---
Contact Us
Business Hours
| | |
| --- | --- |
| Mon: | 10:00 AM – 9:00 PM |
| Tue: | 10:00 AM – 9:00 PM |
| Wed: | 10:00 AM – 9:00 PM |
| Thu: | 10:00 AM – 9:00 PM |
| Fri: | 10:00 AM – 9:00 PM |
| Sat: | 10:00 AM – 9:00 PM |
| Sun: | Closed |
Message sent. We'll get back to you soon.